Anchoring solution for H-beams
Adjustable beam clamps are one of the solutions for attaching the JibFlex. The beam clamps are made of steel and is a simple and safe load attached tool secured and locked into position with linch pins.
JibFlex has shifted from being an offshore project solution towards a standard product, and thence towards customized solutions. It is an innovative solution with many possibilities, and we can't wait to see what the future holds for this product.
– This anchoring solution does not take up a lot of space, which is a significant benefit due to limitations of space in wind turbines.
– You need no more than one JibFlex as it can be relocated almost everywhere, which also makes it a cost-effective solution.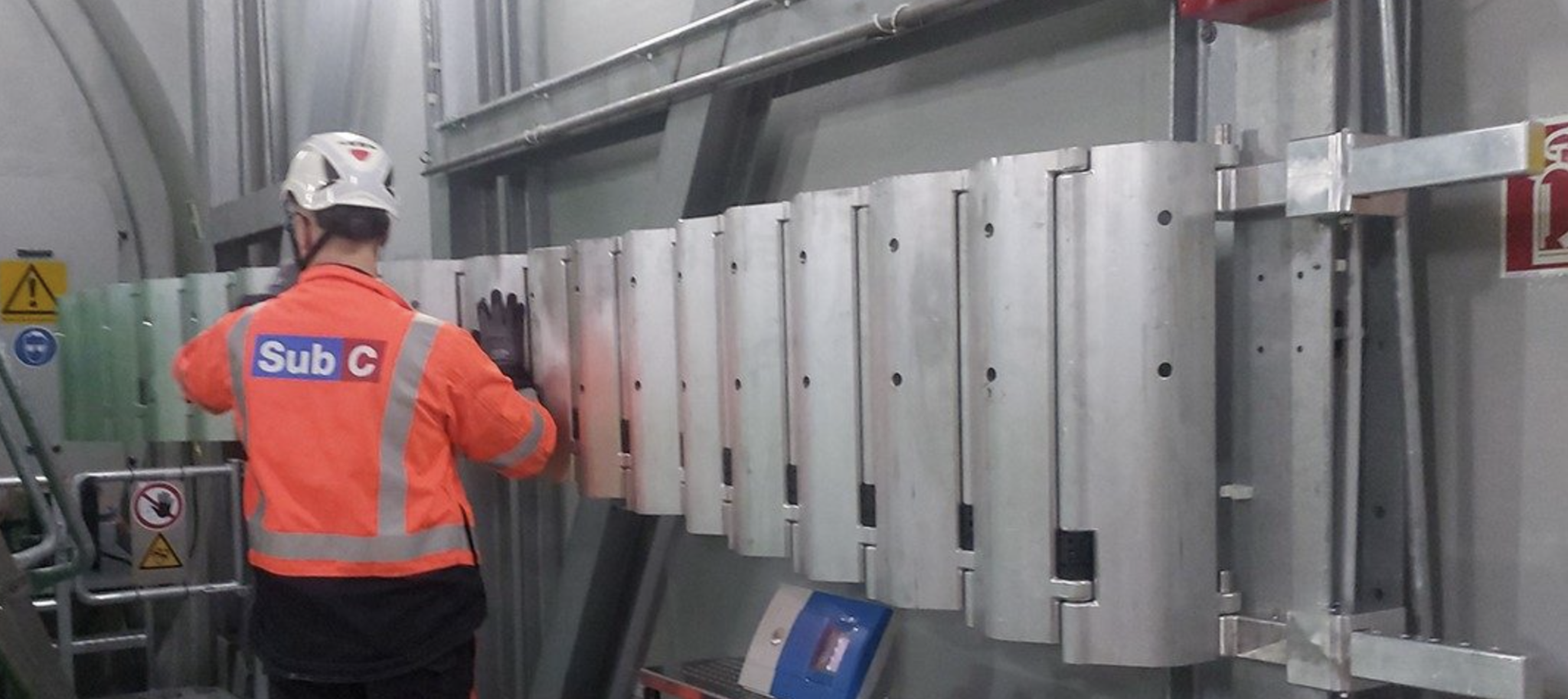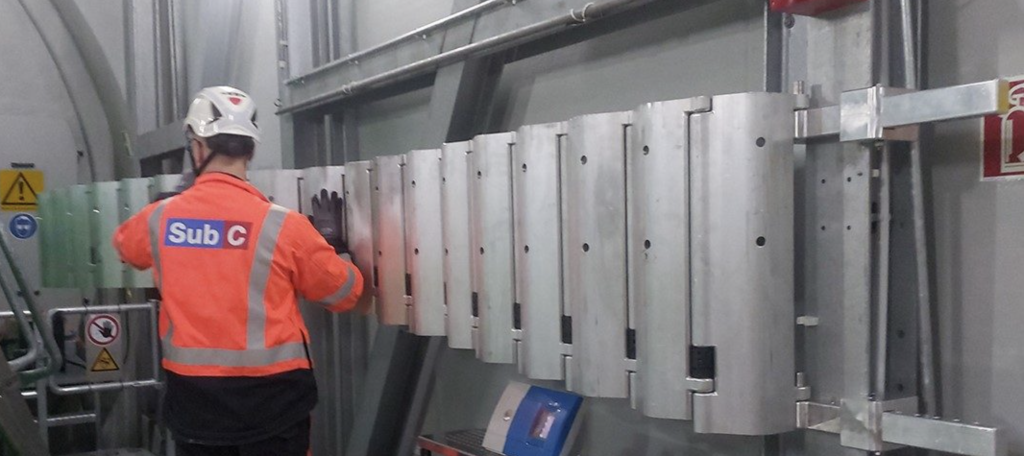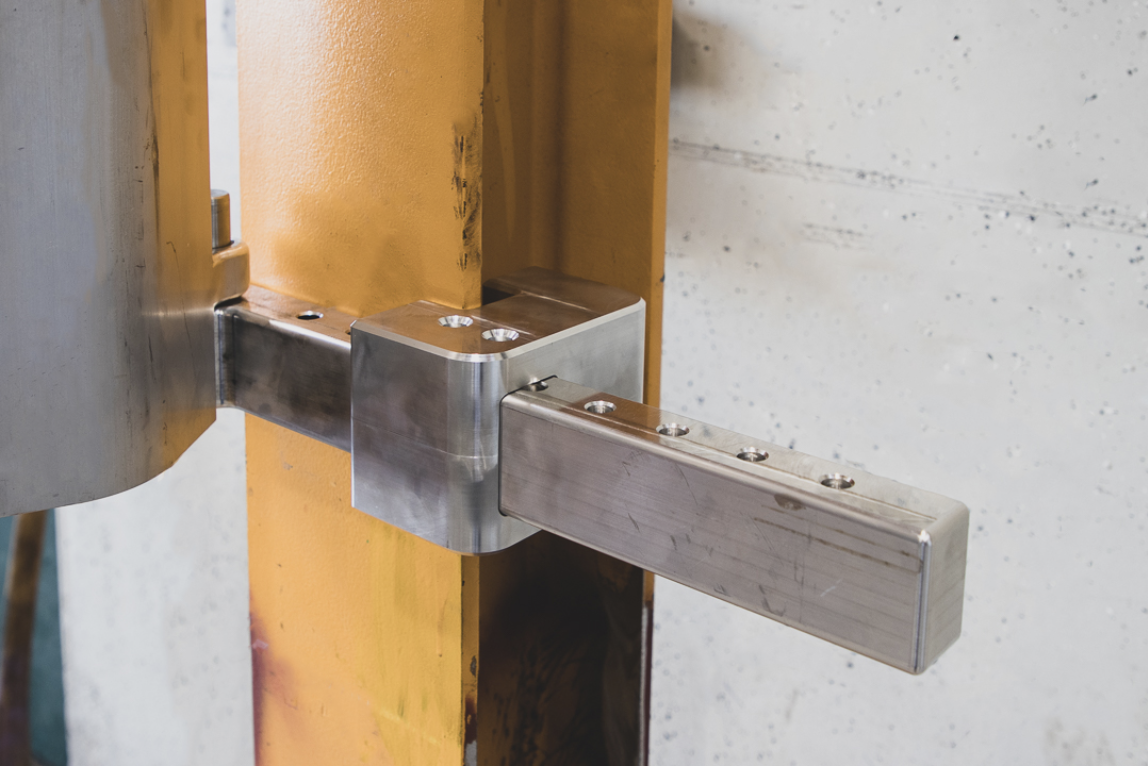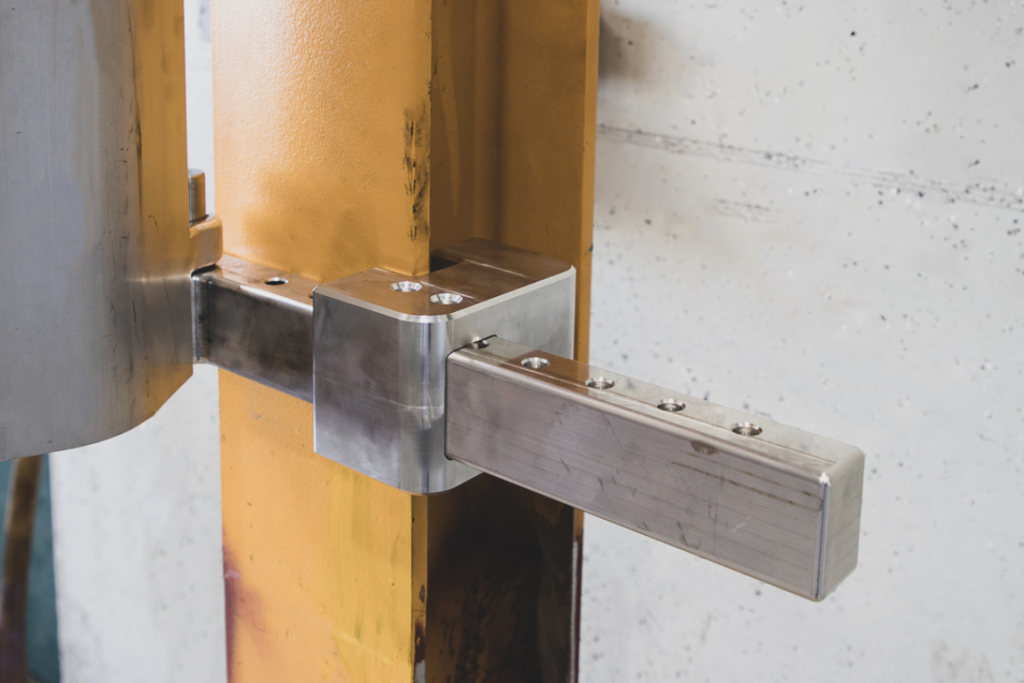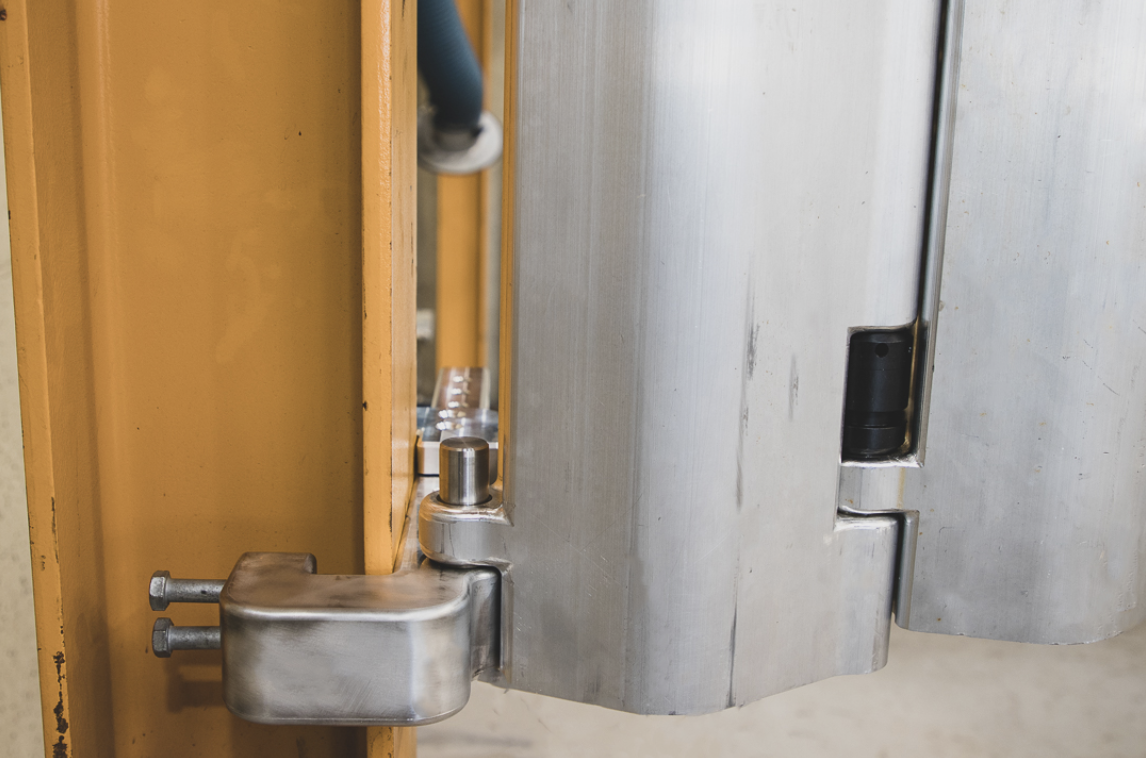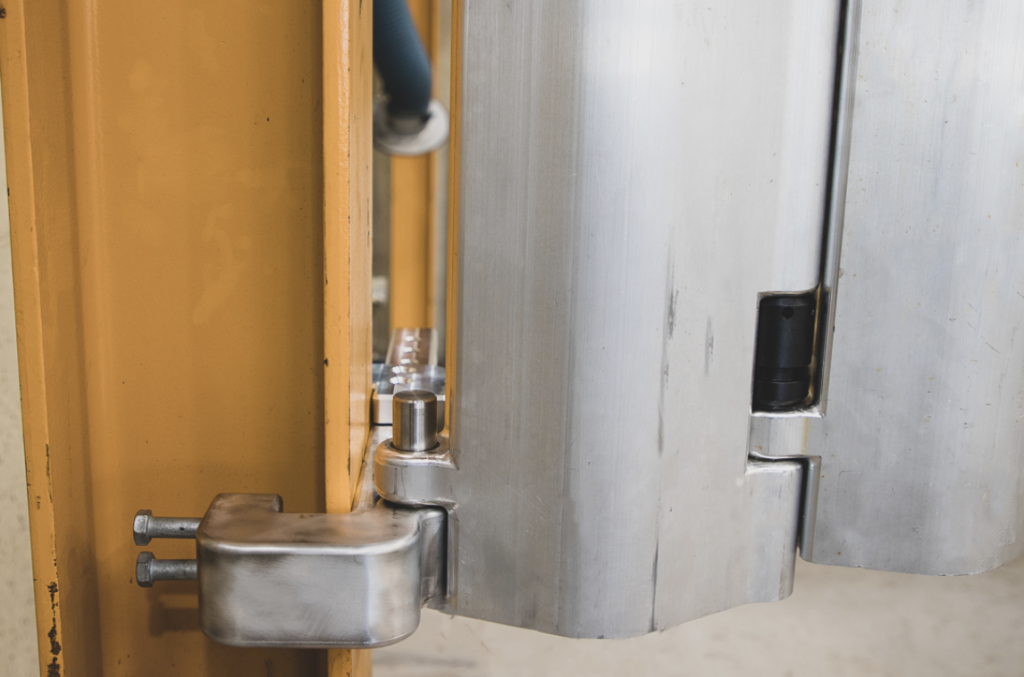 The JibFlex is ideal for complicated lifting operations.
It moves around corners and obstacles, where no ordinary jib arm can work, thus reducing the need for manual handling.
Here is why we call it JibFlex:
It moves loads around corners
It operates freely in any direction
It can be wrapped around itself when not in use