Here you will find news and articles from...
For a customer, the JibFlex made a big difference in safety and efficiency during service work,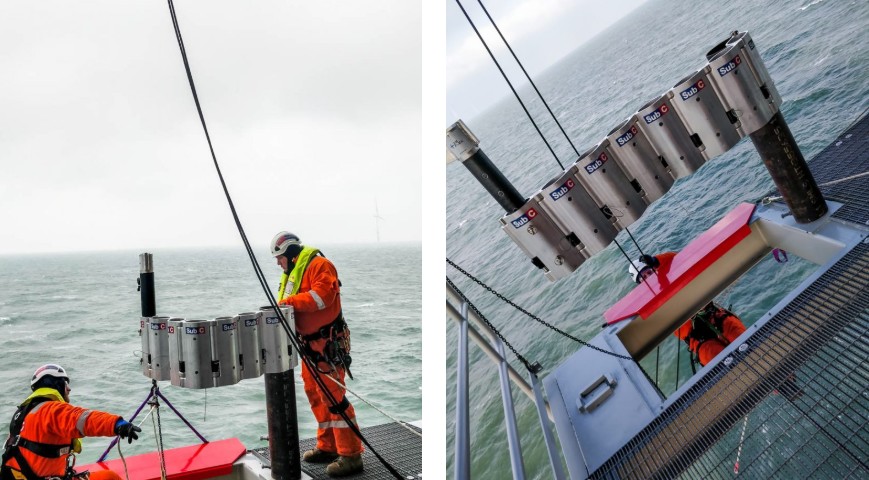 A successful project for Vattenfall
SubC Partner was hired to design, produce and install a Push-On Unit for Ampelmann Landing on Horns Rev 3 OSS. (JibFlex is developed and patented by […]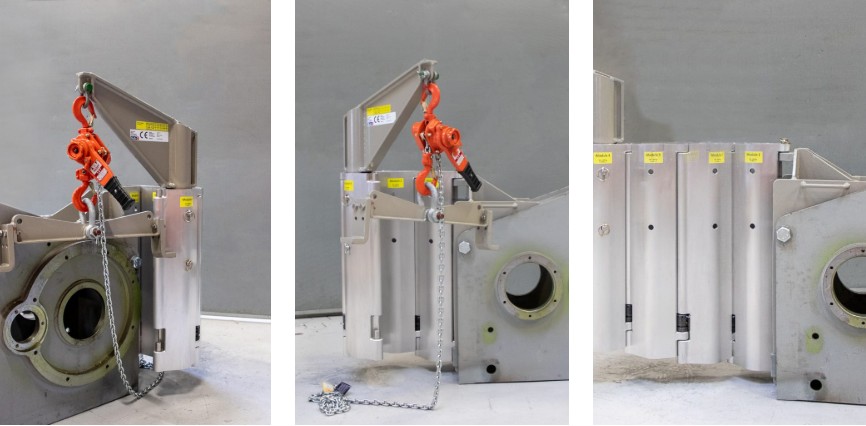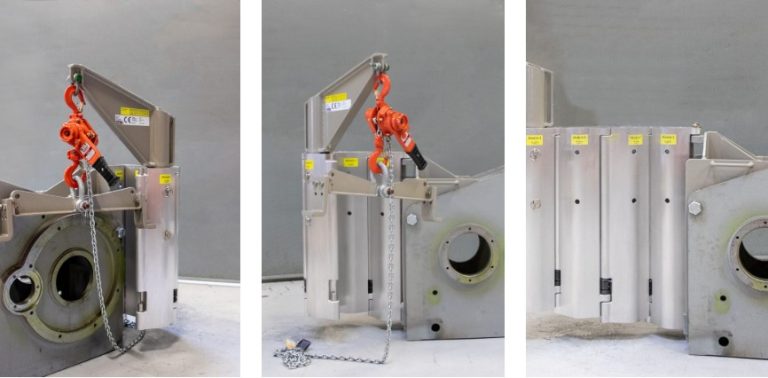 4 modules JibFlex can lift 1 ton w. the flexibility of 1.2 meters.
This solution is fastened to the transmission as it will be used to move faulty motors on a wind vessel. The JibFlex has been used in […]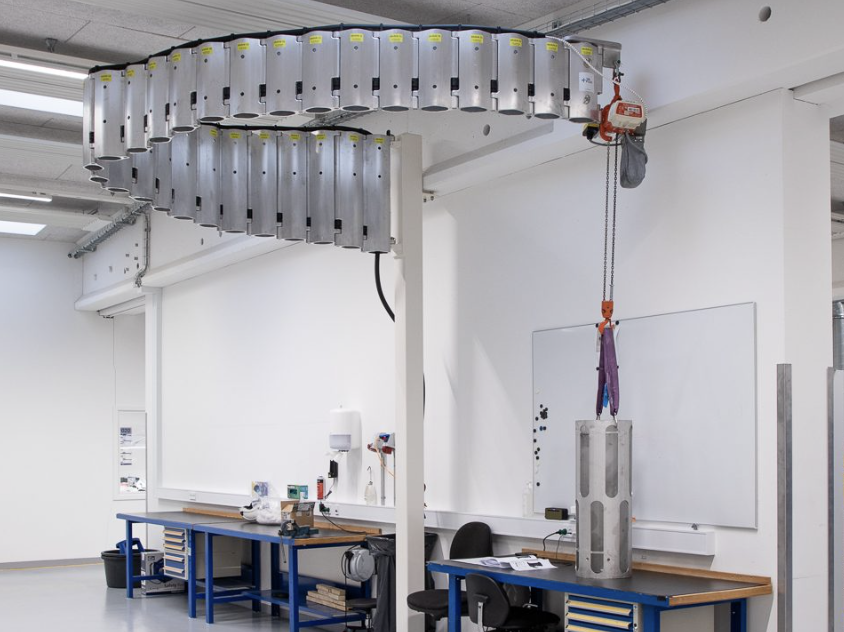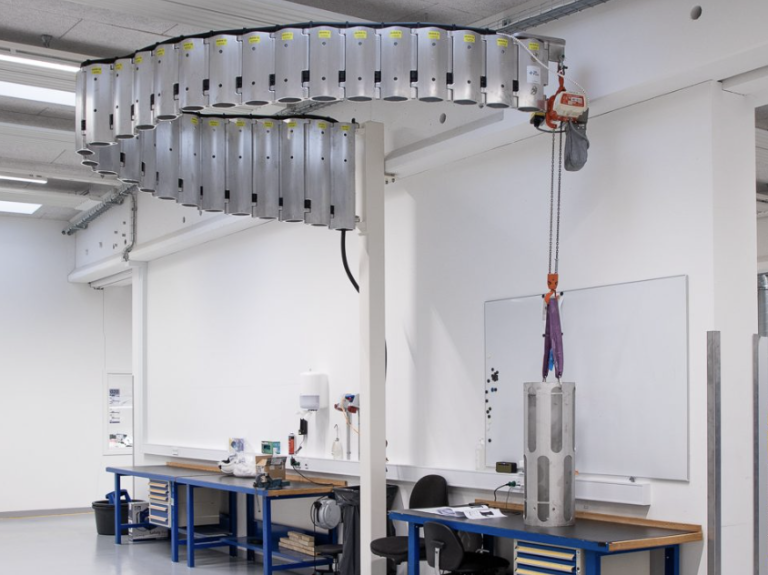 A new, flexible solution for MacArtneys workshop
This JibFlex solution consisting of 28 modules can move 150 kg with the flexibility of 6 metres. The substantial advantage of this solution is the flexibility […]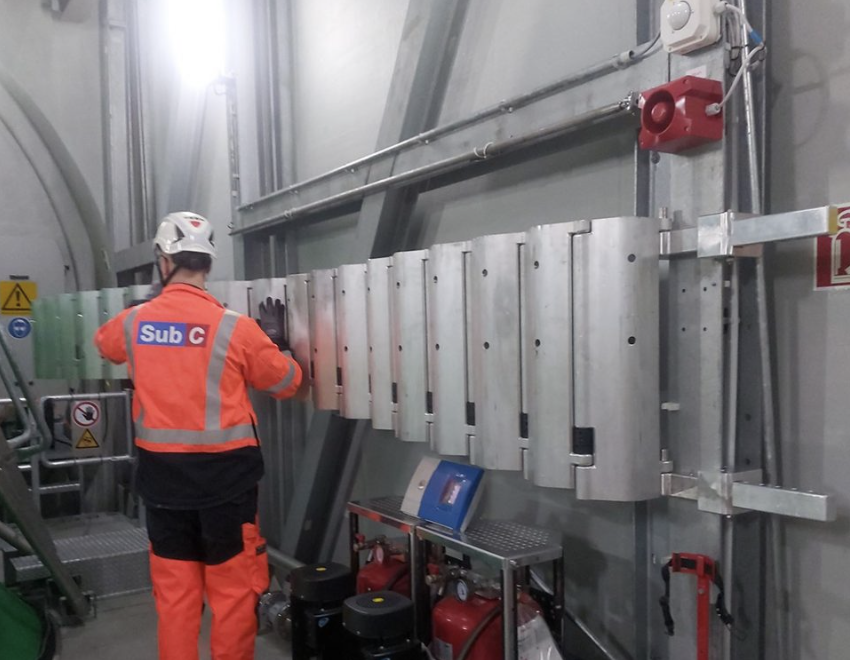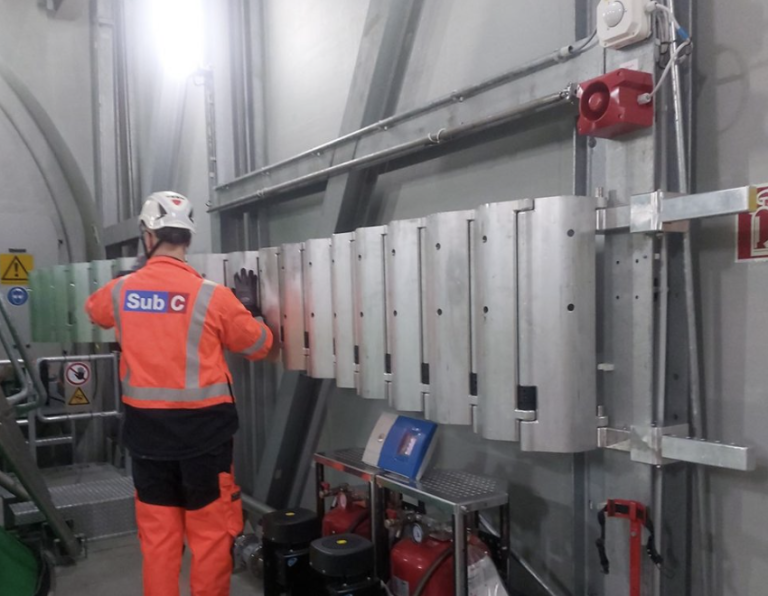 Anchoring solution for H-beams
At present, we are working on a new standard anchoring solution for H-beams. JibFlex has shifted from being an offshore project solution towards a standard product, […]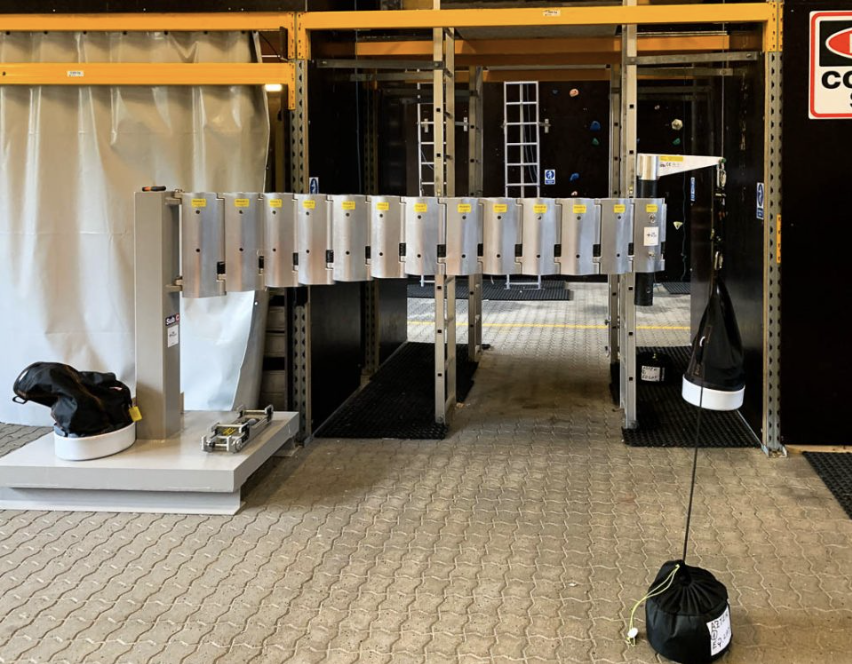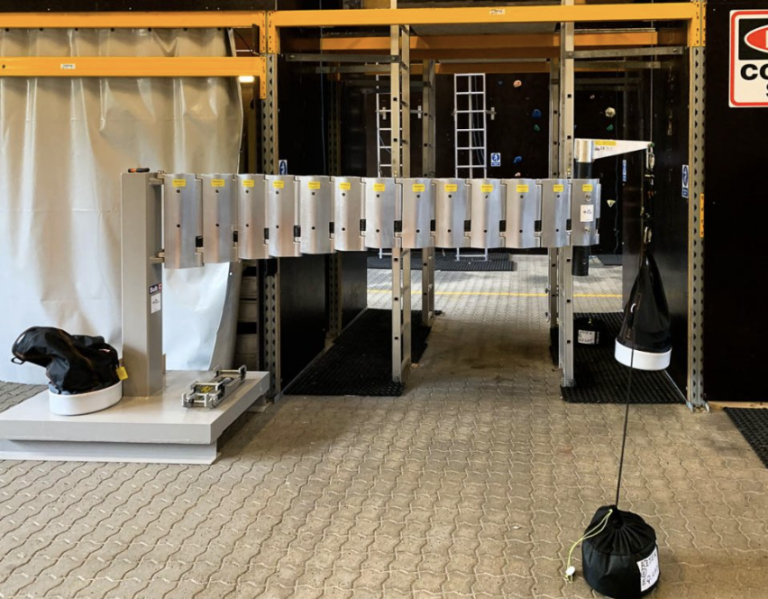 JibFlex is a part of the education of rescue personnel
The assembly and handling of JibFlex is a part of all GWO (Global Wind Organisation) courses at Rescue Center Denmark. JibFlex is truly a flexible solution, […]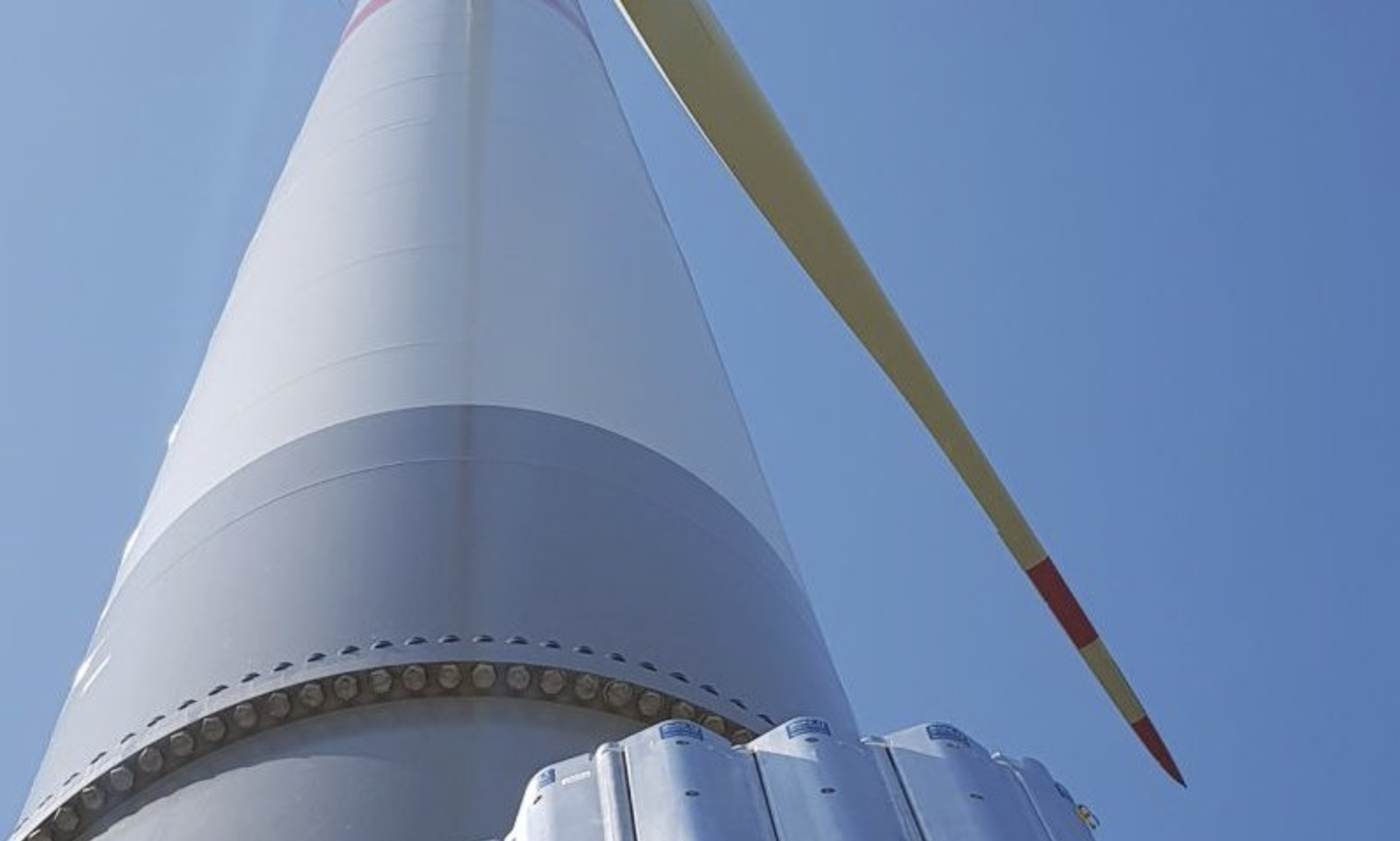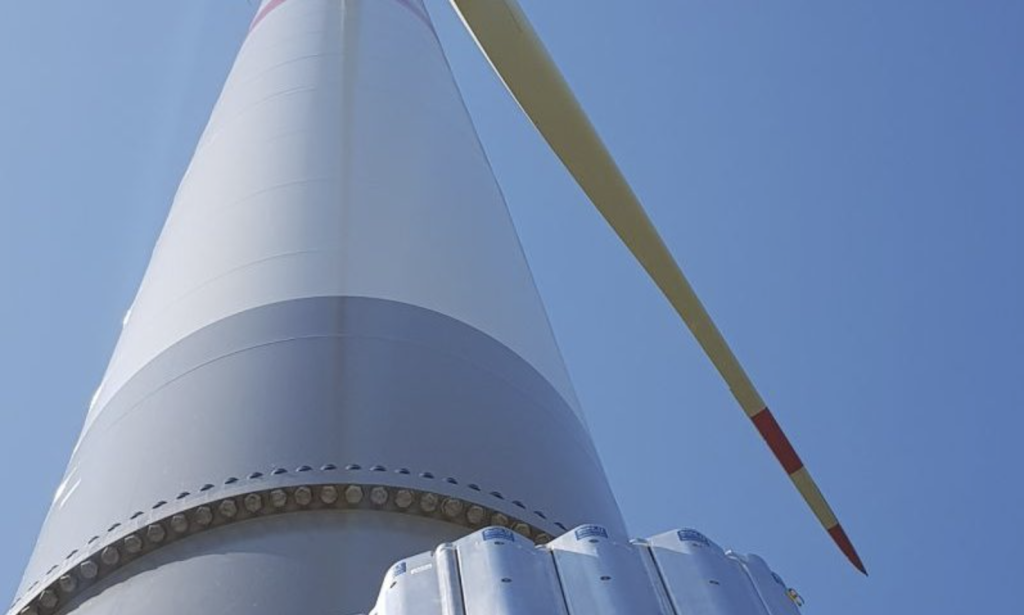 JibFlex has been used in hundreds of wind turbines
The control of the component during lifting operations is of importance to ensure the safety of the personnel and no damage to the component, or the…
The JibFlex is ideal for complicated lifting operations.
It moves around corners and obstacles, where no ordinary jib arm can work, thus reducing the need for manual handling.
Here is why we call it JibFlex:
It moves loads around corners
It operates freely in any direction
It can be wrapped around itself when not in use